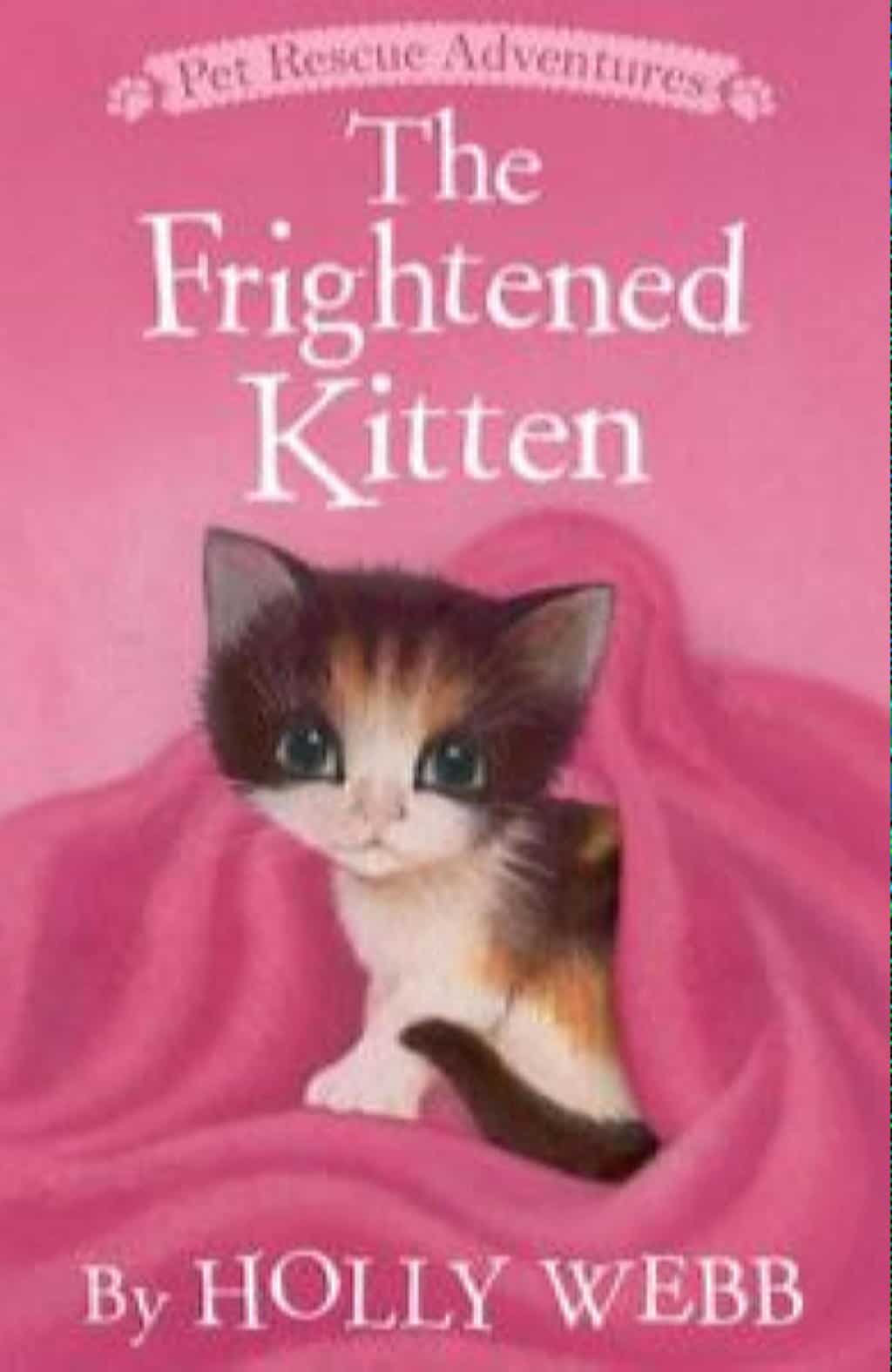 Life After The Magic Tree House
By Grace Benedick, Youth Services Library Assistant
If you have a child reading early chapter books, odds are, you have lost count of all the Magic Tree House books you've brought home. Although it may seem like the series goes on forever, eventually there will come a day when your reader reaches the end and finds themselves in a horrible plight—they have to find a new series. This is a tragedy which we have all experienced at some point in our lives, but the good news is that there are plenty of options!
If time-travel is their speed, then The Time Warp Trio by Jon Scieszka could be just the thing. In this hilarious series, three boys are transported through time and space by a magical book which always vanishes upon their arrival–forcing the boys to search for it in order to return home. If your reader wants fairy-tale style fantasy, try The Kingdom of Wrenly by Jordan Quinn. This series is about a prince and a seamstress' daughter who have a habit of stumbling into quests and gallivanting all over the kingdom to complete them. In Tracey West's Dragon Masters, a group of children live and train at their local castle in order to become dragon keepers. For mythology-inspired fantasy, Joan Holub's Heroes in Training features ten-year-old Zeus and the other young Olympians learning to use their powers. In the sci-fi vein, we have the Alien in My Pocket series by Nate Ball, which starts when a tiny alien comes flying into Zack's bedroom. After getting over the initial fear, Zack realizes that he'll need to protect his new friend from the hazards of life on earth. Troy Cummings' Notebook of Doom series is about a boy who moves to a new town, only to discover that it's infested with monsters. He fights them off while keeping a record of his encounters.
When it comes to early-grade realistic fiction, Junie B. Jones is queen. If Barbara Park's classic series was never your cup of tea in the first place, here's an alternative: Nikki Grimes' Dyamonde Daniel is a spunky, smart New York City girl who speaks her mind. After her parents' divorce, she's adjusting to life in a new neighborhood and making friends. Dyamonde takes the time to observe and understand people and supports her friends. The Jasmine Toguchi books by Debbi Michiko Florence are about an eight-year-old Japanese-American girl and her hijinks, from searching for an activity her older sister hasn't already done, to attempting to convince her parents to get a pet flamingo. Jaqueline Jules' series Sofia Martinez has a big, happy family, lots of curiosity, and a little Spanish vocabulary thrown in, with a glossary in the back. Sally Warner's series Ellray Jakes is about an eight-and-a-half-year-old boy and all the fun and friendship drama in third grade. Here's Hank is a collaboration between Henry Winkler and Lin Oliver about a klutzy second grade boy who always tries his best. The Anna Hibiscus series by Nigerian-born Atinuke are collections of sweet, short stories set in Africa, where Anna lives with her extended family and learns life lessons as she explores the world.
Animal stories are popular at any age, and if your young reader loves creatures of all kinds, then they'll adore Lulu, because Lulu loves animals, too. The Lulu series by Hilary McKay is about a young girl and her growing family of pets, which are all rescues. Pet Rescue Adventures by Holly Webb is an episodic series which features a new cast of characters in each book. If you're looking for animals that talk, there's The Lighthouse Family by Cynthia Rylant. The Lighthouse Family is a set of quiet stories about a cat, a dog and three mice who live in a lighthouse and help other animals in trouble. For animal silliness galore, try Doreen Cronin's Chicken Squad series, about four chicks who solve mysteries in the backyard. If your child prefers animals that take themselves seriously, there's John Himmelman's Bunjitsu Bunny, where zen lessons and problem solving accompany martial arts prowess.
Although it's clear by now that the library has many choices for chapter books series, we know that sometimes it's hard to move on. If nothing can replace the beloved treehouse yet, there's always the nonfiction Magic Tree House Fact Tracker series by Mary Pope Osborne, which provides extra historical information to accompany her fiction series.