Whether you need one-on-one assistance, access to assistive technology, or want to attend a class and learn more about a particular topic, we've got you covered. Learn more below, and please call us at (785) 776-4741 ext. 300 if you have questions.
One-on-One Assistance
Are you a beginning computer user? Would you like help with the latest technologies? With one-on-one training, you will receive personalized coaching, in-depth answers to your questions, and the opportunity to practice new skills.
The library offers basic training in subjects such as:
Computers
ebooks
Email
Internet
iOS devices
Tablets
Smartphones
Library resources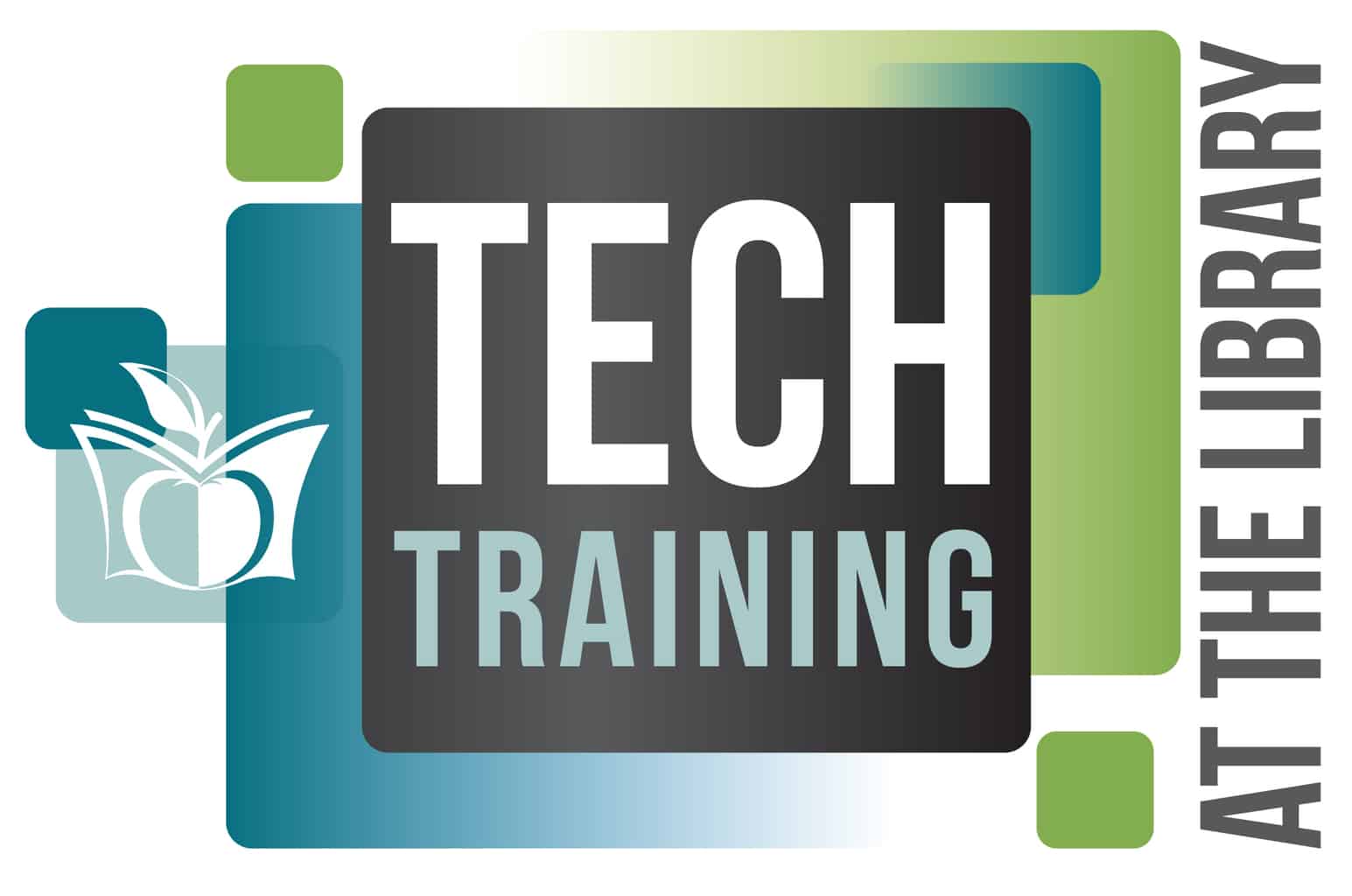 Assistive Technology Training
Provides one-on-one assistance for basic computer skills and for the use of adaptive technology for patrons with disabilities and their advocates. Your goal may be as simple as learning how to use email or you can spend time exploring different software and hardware options, such as screen readers and talking books. Appointments are generally scheduled once a week for 30 minutes.
Schedule an Appointment
Call Wandean Rivers at (785)776-4741 ext. 302, or email wandean@mhklibrary.org
Tech Training Classes and Drop-Ins
We offer a number of classes throughout the year on a variety of technology-related topics. Below you will find the current tech class schedule, as well as more information about each class.
We also have tech drop-ins once a month at the library. Come get one-on-one help with your technology questions and conundrums. We aren't able to fix broken hardware or help with viruses, but we can: answer questions and walk you through how to use your smartphone/tablet/e-reader/laptop, assist you with one of our digital resources, help you learn more about new technology, and much more. Upcoming dates for our tech drop-ins can be found on the calendar linked below.