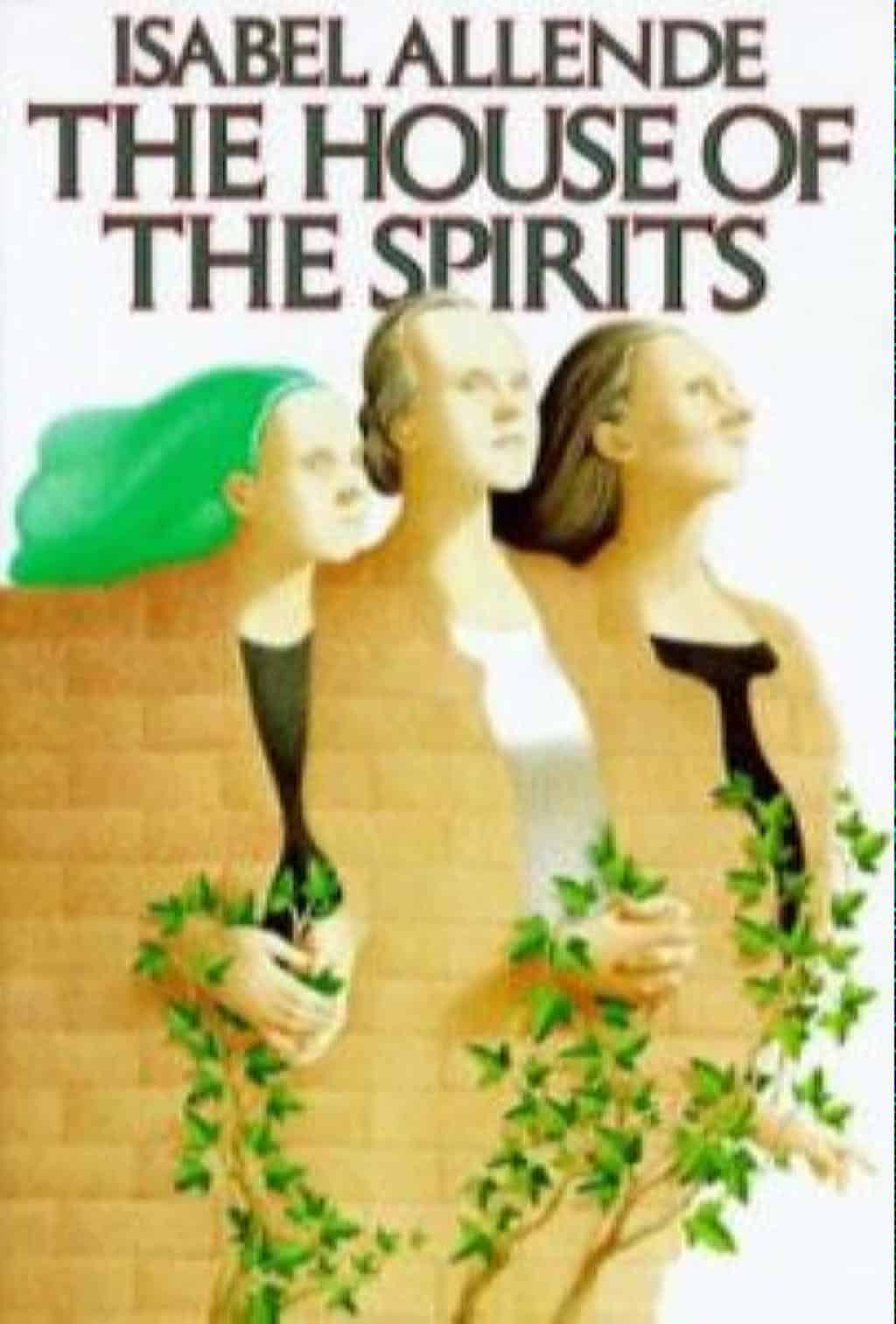 Women Around the World
By Linda Henderson, Adult Services Librarian
This year's Kansas Humanities Council BookTalk theme, Women Around the World, explores both familiar and exotic challenges faced by women in South America and Africa. Join us at the library February through April,  2018, for three of BookTalk discussions sponsored by Manhattan Library Association and the KHC. Ground-breaking writers like Senegal's Mariama Ba have evoked aspects of their respective national histories to relate women's narratives.  Though the settings may be foreign, the books touch on issues familiar to women everywhere: coming-of-age struggles, marital challenges and triumphs, and the ordeals faced by mothers and daughters to gain respect and establish identity.  The search for community and individuality remains universal; stories of that sort are here for everyone to read, enjoy, and share.
Our first selection, Nadine Gordimer's None to Accompany Me, reflects the chaotic racial politics of South Africa right after the fall of apartheid.  The intermingled hopes and hazards of the post-apartheid area are illustrated in the evolving relationships of two couples, one black, one white.  Vera Stark, a middle-aged woman who has spent her life helping blacks reclaim land taken from them by whites, comes to feel increasingly distant from her husband.  The white couple's disintegration leads them into conflict with a black couple, Mpho and Sibongile Mazoma.  The meeting of these two households shows the lives of real human beings struggling against personal limitations and moments of selfishness to experience sacrifice and touching insight.
Marilyn Klaus, who teaches Religious Studies and African and African-American Studies at KU, will present None to Accompany Me at the Manhattan Public Library on February 22, 2018, at 7:00 PM.
The House of the Spirits, by Isabel Allende, follows three generations of a family though loss, sorrow, and love. Justice calls for forgiveness, even during the rise and fall of Chilean democracy. The Trueba and del Valle families, united through the marriage of the gentle, clairvoyant Clara and the tyrannical, greedy Esteban, embody Chile's fall from democracy and the rise of a turbulent new dictatorship.  The House of the Spirits may be intended as a metaphor for Chile, itself, but the "spirits" within manifest in the courage and compassion of women like Clara, her daughter, Blanca, and granddaughter, Alba.  Their whimsy, magic, and, ultimately, redemption through love enable them to transcend the chaos of warfare, torture, and tyranny.
Nicolas Shump, instructor of Western history, political science, and the humanities at KU and the Barstow School in Kansas City, will lead a discussion on The House of the Spirits at the Library on March 29, 2018, at 7:00 PM.
So Long a Letter, by Mariama Ba, is a shorter narrative written as an extended letter by recently widowed Ramatoulaye to her lifelong friend, Aissatou.  Set in Senegal, where non-Arabic Islamic polygamy and female illiteracy remained common, it is a record of Ramatoulaye's emotional struggle with her husband's decision to take a second wife, his sudden death, and how she rebuilds her life and regains serenity.  This, Ba's first novel, has been translated into 16 languages in order to share its powerful portrayal of African women's lives.  Ba, one of the few educated Senegalese women of her generation, creates a moving account of a life so familiar in its emotions and struggles that it speaks to women on every continent. "My heart rejoices each time a woman emerges from the shadows," says Mariama Ba's main character in So Long a Letter.
Dr. Michaeline Chance-Reay, instructor in women's studies and education at KSU, will lead the discussion of So Long a Letter in the Library on April 26, 2018, at 7:00 PM.
Captivating books, ready to enliven and enlighten, await your attention.  You are invited to check out these titles at the 2nd floor Reference Desk at the Manhattan Public Library!