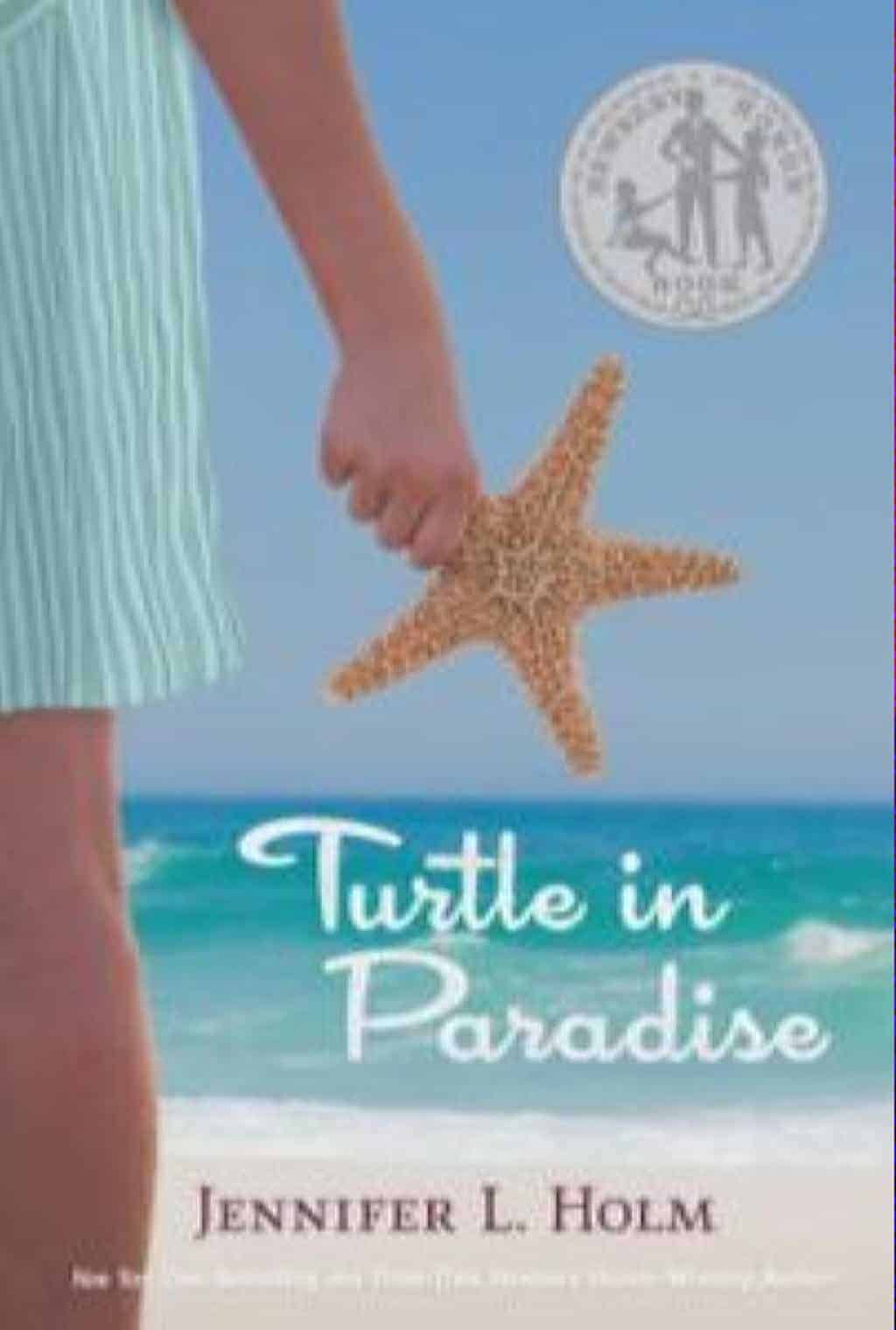 Middle Grade Reads
By Rachael Schmidtlein, Teen and Tween Services Coordinator
Ah, December. Tis the season when parents and kids swarm the library looking for material to entertain them during long trips and endless family togetherness. December is also one of my favorite times of the year to give out book recommendations because it's the month when the middle grade readers come-a-calling.
Middle grade books are typically aimed at the interests of 8-12 year olds, also known at tweens or preteens. Some parents fear this time in their children's lives because it is the beginning of the end, or at least the beginning of teenage angst. What most parents and kids alike don't realize is that middle grade books are the perfect for families to read, or listen to, together.
Don't let the fact that you're not between the ages of 8-12 stop you. In my opinion, middle grade titles are the absolute best for every age. I listen to them when I need to inject some life into my 45-minute commute to work, and they never fail. They're packed with adventure, vibrant imagery and humor without any of the messiness that comes with the romance that you'll find in YA and adult titles. Middle grade titles are, in essence, the richest books out there.
Turtle In Paradise by Jennifer Holm is quickly becoming my go-to suggestion for readers looking for a medium length historical fiction. It also has the added bonus of taking place on the beaches of Key West for those of us who can't actually vacation in a warm sandy location over the holidays. Turtle, yes that's actually her name, is a smart and tough 11-year-old growing up in 1935. Her mother works as a housekeeper, and Turtle usually tags along until her mother starts working for an employer who doesn't like kids. At this point, Turtle is sent to Key West to stay with the family she has never met. Key West is sandy, hot and filled with buried treasure and difficult boy cousins. Jennifer Holm is an incredible author and this book is one of my favorites of hers.
In a completely different direction, The Map to Everywhere by Carrie Ryan and John Parke Davis is a high seas adventure on the ocean of time. Carrie Ryan is known in the YA world for her post-zombie apocalypse love series but changed direction when she teamed up with her husband to write this middle grade fantasy adventure. In The Map to Everywhere, Fin is a master thief looking to find his mother, and Marrill is a regular school girl who gets stranded on the Pirate Stream. The unlikely two, along with their colorful crew, forge a friendship while trying to outrun a sinister ghost ship. The Map to Everywhere does a great job of exploring family relationships, friendships and the far reaches of the imagination.
My final recommendation is one that many may be familiar with, but it's just so good and worth mentioning anyway. The False Prince is the story of Sage, an orphan chosen by a nobleman of a civil war-torn court to impersonate the king's long-lost son. Sage and three other orphans compete to be installed as a puppet prince. The competition is fierce, and Sage has his own secrets, which add surprising twists and turns throughout the entire story. Jennifer Nielsen is a rock star middle grade author whose writing typically twists history and fantasy together in a rich and satisfying way. Any of her titles are worth reading, but The False Prince is definitely where you should start.