ReadMHK Explores Beliefs
by Rhonna Hargett, Assistant Director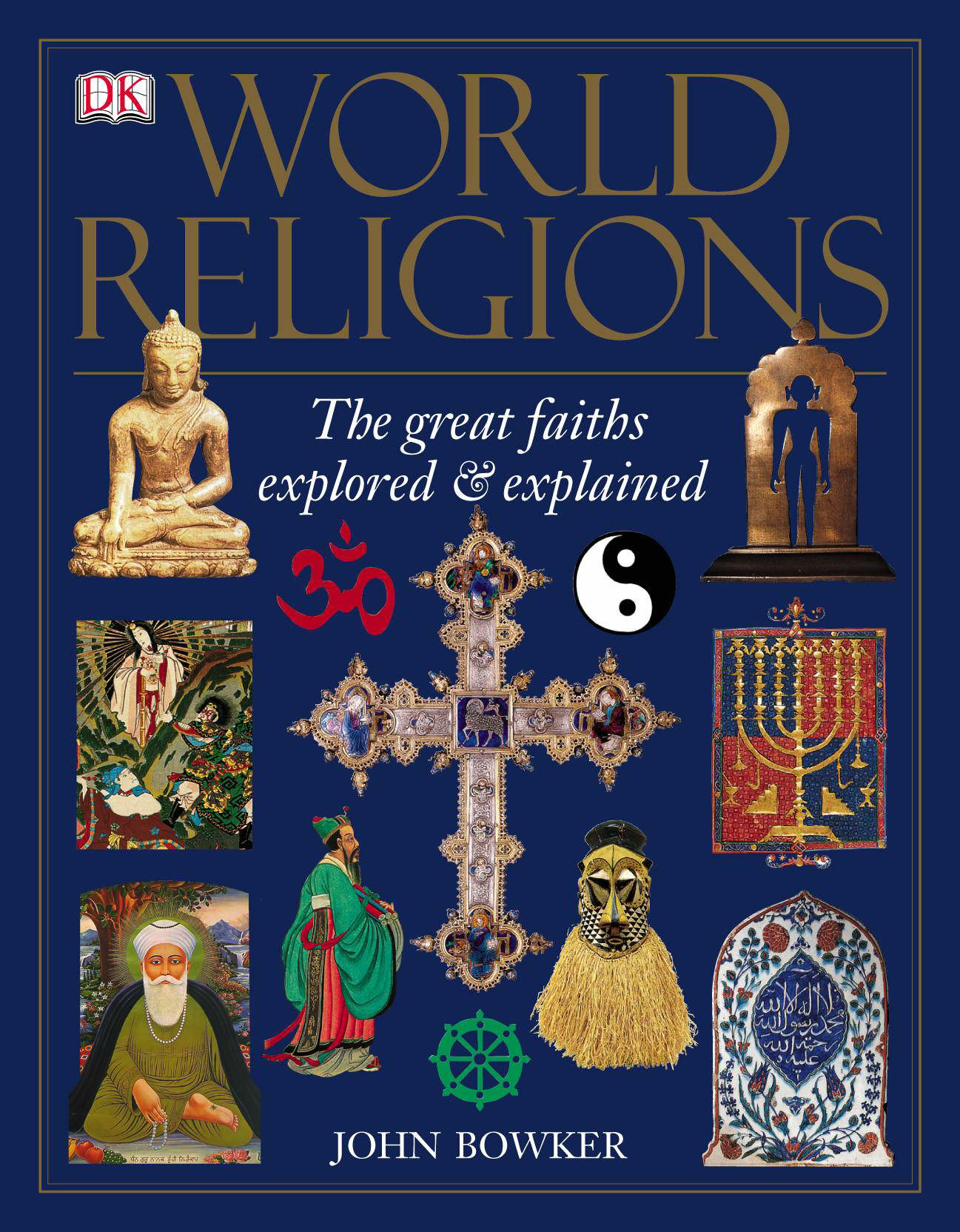 We are in the midst of our second year of ReadMHK, an all-ages reading program to encourage our community to build connections through books. If you live in Manhattan, it's likely that you have a neighbor, coworker, or classmate that has beliefs that are different from yours. Manhattan Public Library has books to help you understand the beliefs of those around you, or join others on their exploration.
When Anjali Kumar had her first child, she realized that she didn't feel at all confident of the answers she would give to the inevitable "big questions" that she would eventually be asked. Kumar had been raised by Jainist parents, but attended Catholic school as a child. In her book "Stalking God: My Unorthodox Search for Something to Believe In," she embarks on a one-year journey to explore different beliefs, both religious and non-religious, walking a fine line between openness and skepticism along the way. Her journey takes her all over the world, but she also explores some ideas closer to her home in New York City, examining her own beliefs each step of the way. She learns about Wicca, Vipassana meditation, and other concepts. It's debatable whether Kumar finds the answers to her questions, but she still learns a lot in her journey.
For a more straightforward guide to religious beliefs, we have "World Religions" by John Bowker, published by DK. DK is traditionally a publisher of books for children, but they tackle this broad subject with their typical informative and image-filled approach for an adult audience. The book covers religions from all over the world, discussing the history, beliefs, foundational documents, practices, and festivals, with thorough coverage of many of the religions most commonly practiced in the U.S., such as Christianity, Islam, Buddhism, and Judaism.
"The Complete Idiot's Guide to World Religions" by Brandon Toropov and Father Luke Buckles covers a broader spectrum of beliefs, and its lack of images gives room to explore each topic more thoroughly. The limitation with any book that attempts to cover the entirety of world religions throughout history is that there is just too much material. These guides should be viewed as a way to scratch the surface. To find out more on a particular religion, ask at our Reference Desk and we will help you find more in-depth materials.
For children, we have "What Are Religions and Worldviews?," a Keywords book. Filled with colorful images for each belief, there are sections on what it is, the history, the holy books, how they worship, and how they live. "Our Favorite Day of the Year," written by A.E. Ali and illustrated by Rahele Jomepour Bell, shares the story of a group of boys who are all from different backgrounds getting to know each other. As they learn about each other's holidays, family foods, likes and dislikes, the better friends they become.
The real strength of our young adult section is fiction, and we have a great selection of teens exploring their beliefs. In "All-American Muslim Girl" by Nadine Jolie Courtney, Allie Abraham is popular and successful in school, but is not being honest about the fact that her family is Muslim. As she starts to hear more discrimination against Islamic people, she is inspired to explore her faith and realizes she has to decide whether to be honest about what she believes. Courtney's evocative novel thoughtfully portrays a teen's deep dive into her religious beliefs and society's perceptions.
In "How to Find What You're Not Looking For" by Veera Hiranandani, it's 1967 in Connecticut. Ariel Goldberg escapes from anti-Semitic bullying and the social issues of the day by losing herself in Wonder Woman comics. When her sister elopes with a naturalized citizen from India, Ariel is inspired to confront the upheaval around her, finding her own voice in poetry and speaking publicly. Hiranandani's novel is a moving story of bravery and taking ownership of one's religious identity.
Whether you're exploring your own beliefs or wanting to learn about others, the library has materials for you. Watch the ReadMHK website for lists of recommendations, or listen to our podcast to find out what your fellow community members are reading.