Teen Summer Reads
Rashael Apuya, Teen Services Librarian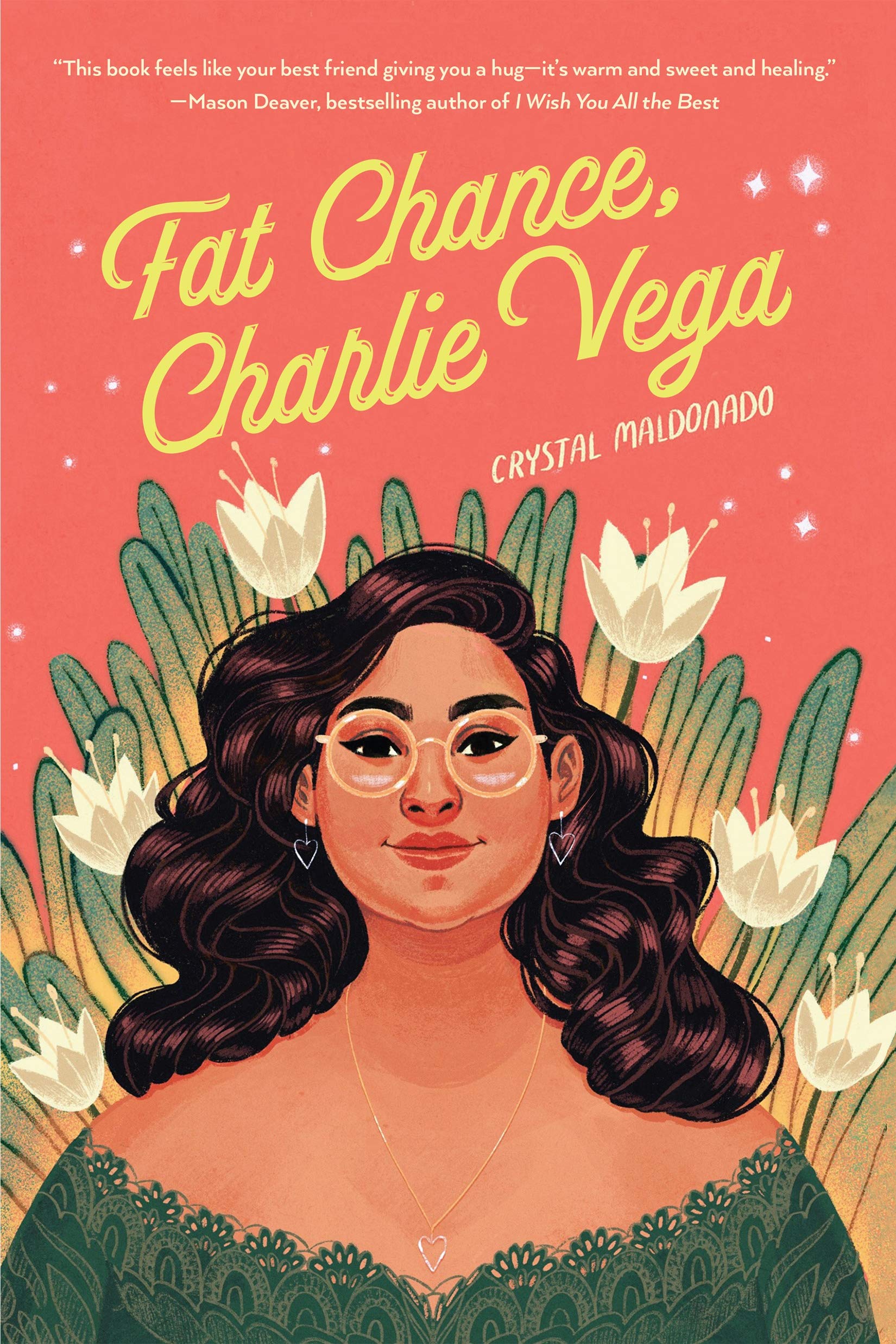 The Manhattan Public Library is getting ready to launch its 2021 Summer Reading Program! The program is for all ages and runs from June 1st to July 31st. Participants receive prizes for reaching reading goals and participating in fun activities. You can find more information about the Summer Reading Program, and register, on the library's website here: https://mhklibrary.org/reading-challenges/summer-reading-2021/  .Sign up anytime online or through the free Beanstack Tracker app.
If you are looking for something to read this summer, I recommend checking out a young adult romance book. There is just something about reading teen romance novels in the summer that makes them that much better. I tend to read them when I need a good palette cleanser between hefty fantasy novels or required reading for school. They are great at lifting your spirits and making you invested in the love lives of fictional characters. Even if they don't always end happily, it's nice to get a glimpse of characters' lives on their journey to find love – whether it's for another person or themselves. Here are some titles to check out this summer:
"Happily Ever Afters" by Elise Bryant follows sixteen-year-old Tessa Johnson, a creative writing student and romance novel enthusiast. She has never seen someone who looks like her in the books she loves, so she decides to write about a character she can relate to. Tessa is going to a new school that actually has creative writing in their curriculum, but suddenly she has writer's block! To fix it, she looks for some real-life romantic inspiration to write about…and her happily ever after may be closer than she thought.
"Camp" by L.C. Rosen is about Randy Kapplehoff, who loves going to Camp Outland – a summer camp for queer teens. He met all his closest friends there, and it's where he fell for his crush, Hudson Aaronson-Lim. The only problem is that Hudson is only into "straight-acting" guys, which Randy definitely is not. Oh, and he barely even knows Randy exists. This summer, Randy is going to reinvent himself as a macho guy – which means giving up show tunes and nail polish – to get Hudson to fall in love with him. Now Randy has to ask himself how much he is willing to change for love – and is it love if you aren't being true to yourself?
In "Fat Chance, Charlie Vega" by Crystal Maldonado, Charlie struggles to find a good relationship with her body when society (and her mother) keep pressuring her to be thinner. Charlie's best friend, Amelia, has always been there for her. She is slim, athletic, popular, and a great friend. When Charlie starts dating a cute classmate named Brian, everything is perfect until she finds out that he asked out Amelia first. Does that mean she was his second choice?
Romeo and Juliet-inspired "A Pho Love Story" by Loan Le follows Bao and Linh, who are both Vietnamese-American teens with parents who own rivaling Vietnamese restaurants. After years of being kept apart because of their families' feud, they find each other again. The similarity in their backgrounds and struggles as Vietnamese-American teens draws them closer together, and makes it hard for them to be who their parents want them to be. When they find out the reasons behind the feud, they will have to decide between happiness and family loyalty.
Lara, in "Cool for the Summer" by Dahlia Adler, has had a crush on Chase Harding since freshman year. He is a hot, tall, sweet football player. All of a sudden, Chase starts flirting with her (on purpose), and it's everything she's ever wanted. But for some reason, Lara keeps thinking about a romantic summer she spent out of town with a girl named Jasmine. Things get even more complicated when Jasmine walks through the front doors of Lara's high school.
If you're looking for a more serious option, "You Have a Match" by Emma Lord is about a teen photographer named Abby. After taking a DNA test, Abby finds out that she's got a sister – Instagram influencer, Savannah Tully. Abby and Savannah attend summer camp together to get to know each other, along with Abby's best friend (and crush) Leo.
Don't forget, anything you read between June 1st and July 31st counts toward your Summer Reading goal – even young adult romance books!