International Excursions with the Library's Online Resources
International Excursions with the Library's Online Resources
by Jared Richards, Technology Supervisor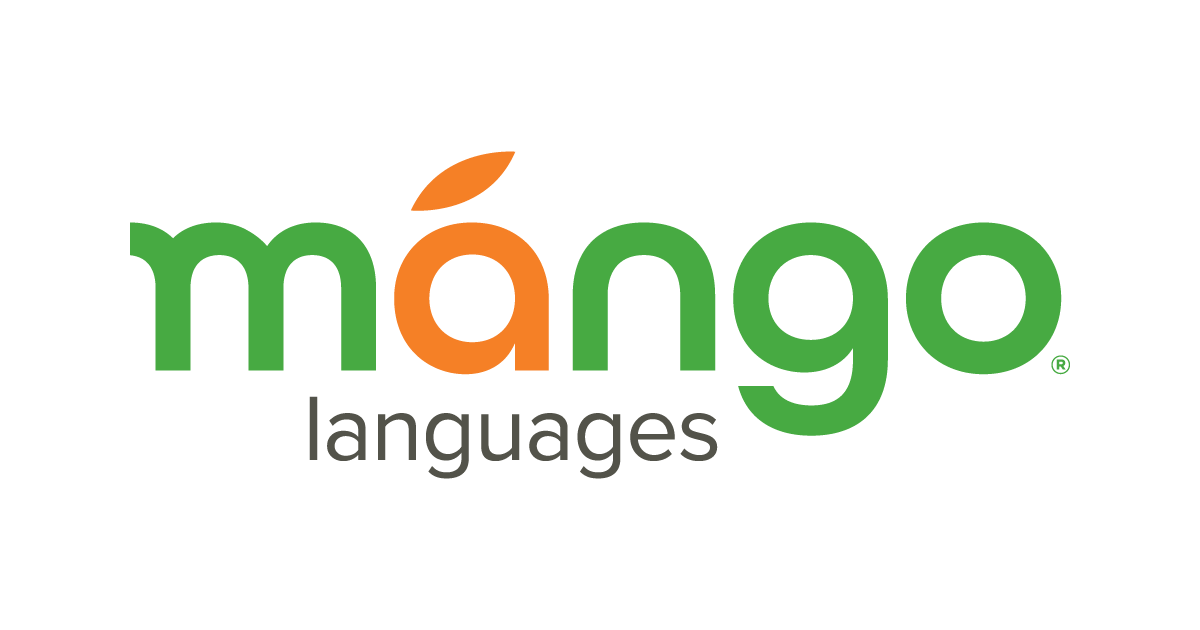 Thinking outside the box is an ability that comes in handy, especially now, when we are all encouraged to stay home and practice social distancing. As an introvert, I feel like I've been preparing for this moment my whole life. However, I know staying at home can lead to cabin fever, so I'd recommend a little escapism from time to time by diving into the online resources at the Manhattan Public Library. We have even moved them to our homepage for the moment, www.MHKLibrary.org, so all you have to do is scroll down.
International travel is discouraged, currently, but the world's at your fingertips with our online resources. You can become a virtual explorer, fully immersing yourself in the language, films, and writing of other countries.
Mango Languages offers instruction in over 70 languages (with ESL courses in over 20 languages). I like Mango because they color code their translations, differentiating between idiomatic and literal translations. This is useful when you are trying to create new sentences with the vocabulary you have learned.
Mango Premiere, also part of Mango Languages, includes a number of films that can be watched from start to finish, or broken down scene-by-scene, to help you learn the language. The best part is that you can choose to see subtitles in both languages at the same time, rather than just a translation of the language being spoken – as I'm a visual learner, this is helpful.
Kanopy, one of our newest resources, allows you to check out ten movies a month and gives you unlimited access to their kids' section and "The Great Courses" series. They have an extensive collection of foreign films, with over 400 listed in their French Cinema collection alone, so if you made it through the Mango Premiere films, Kanopy should be your next stop.
"The Great Courses" series is not only a good place to learn more about the history of a culture, but they also cover a wide array of other topics. You can pick up a new hobby, learn a new skill, or even watch a 24-video course called "An Introduction to Infectious Diseases," which piqued my curiosity when I first saw it, but has quickly become very timely.
On Hoopla, you'll find a number of recently-translated novels. These are great for when you are interested in a particular author or culture but aren't quite ready to read in the author's native tongue. From Thailand, there's "Bright" by Duanwad Pimwana, which follows the story of a young boy who is abandoned by his father and raised by his community. "Death Is Hard Work," by Khaled Khalifa, is the story of three siblings who are trying to honor their father's final wish of being buried in his ancestral village, a wish that takes them across war-torn Syria. Friedo Lampe's "At the Edge of Night" chronicles a cast of characters over the course of a single night, and it was originally banned by the Nazis shortly after being published in 1933 for the inclusion of an interracial couple, among other things.
The safest way to solve an international crime is to do so from the comfort of your own home, and Hoopla has you covered, if you want to check that off your quarantine bucket list. They have well over 950 titles in their International Crime & Mystery category, from domestic and international authors alike.
If you prefer interesting facts and fun tidbits in your virtual international travels, leave the sleuthing to Bill Bryson, who's always an entertaining choice. You can find an assortment of his travelogues and other titles not only on Hoopla, but also on the Sunflower eLibrary (use the Libby app if you're on a mobile device). As you spend prolonged amounts of time in your home, it might be worth reading "At Home." Bryson does a good job of building an appreciation for your current surroundings, by taking you on a journey through history, explaining the various rooms and items in the modern home.
The COVID-19 pandemic has been terrible, but it has also highlighted the fact that no matter where we live, we're all just people. Whether we're practicing social distancing here, self-isolating in California, or quarantined in Italy, the emotions we are feeling are recognizable in one another. The future's still unwritten, but in the present, we can escape, if only for a moment, to traipse virtually across the globe, learning new languages, new cultures, and further strengthening the bond we have with our global community.