Fill Your Heart with Books and More
by Stephanie A. Wallace, LIS Library Assistant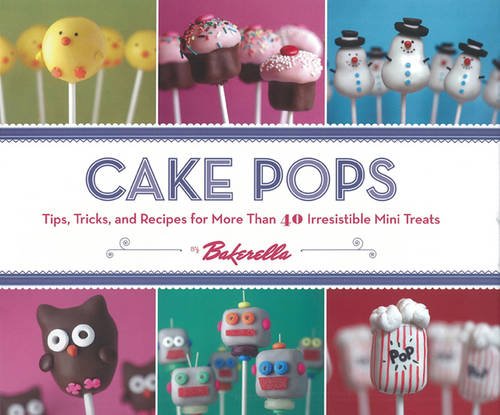 Love of all shapes, sizes, and colors is in the air this week as we celebrate Valentine's Day with our special people, both near and far. While some of us have gotten more time than we ever planned to have with our partners, kids, and pets, others have had to send their love through the magic of the Internet. To help make this holiday a delight, check out these recommendations from the Manhattan Public Library.
When people think of Valentine's Day, sweet treats are always at the top. Save yourself the trip to the candy isle and consider making your own unique confections. My personal favorite baker with an obsession with sprinkles is Sally McKenney, who created foolproof recipes in "Sally's Candy Addiction" and "Sally's Cookie Addiction."
If candies and cookies aren't your favorite, you might instead be interested in "Cake Pops: Tips, Tricks, and Recipes for More than 40 Irresistible Mini Treats" by Bakerella. Young ones in the family will love decorating their own cake pops, and they can be wrapped up in plastic wrap and tied off with ribbon to drop off on friends' doorsteps.
For even more ideas to try out in the kitchen, check out some of our numerous cooking magazines on Flipster, which is available 24/7 through our website's online resources.
Besides edible gifts, you might enjoy making crafts for yourself or to send to your loved ones. Fresh flowers can be expensive and usually don't last very long, so consider making your own with "The Fine Art of Paper Flowers: A Guide to Making Beautiful and Lifelike Botanicals" by Tiffanie Turner. With materials you likely already have at home, you can spruce up your space and bring in a bit of spring to ward off the wintry weather.
To use up your paper scraps or leftover gift-wrap, "The Complete Photo Guide to Cardmaking" by Judi Watanabe is another fun idea. Friends and family outside your household may love to receive a personalized card made by your own hands to feel closer, even when you're apart.
Hundreds of other craft ideas are available for free every day on our website through Creativebug. Using your library card, you can access countless video tutorials and printable activities to become a crafting wizard.
If you're looking to level up your relationship with your significant other, I can't recommend enough the power of "The 5 Love Languages: The Secret to Love that Lasts" by Gary D. Chapman. It lays out many helpful tips to better understand your partner, and it's organized in easy to read sections. It's also the original that kickstarted his collection of books on other kinds of love, such as "The 5 Love Languages of Children: The Secret to Loving Children Effectively" and "The Five Love Languages for Singles." Whether you read these on your own or with your loved ones, there is plenty to gain by learning how to best show your appreciation for each other.
With so many ways to connect with those dear to you, you might be wondering how to kick back and enjoy some time just for yourself. My favorite downtime activity for my own self care is reading, so here are some books I recommend to tuck into with a cozy blanket and a warm drink.
In my opinion, the best author who blends fantasy and romance is Maggie Stiefvater, who's written YA bestsellers such as the "Shiver" trilogy and "The Raven Cycle" series. Rainbow Rowell's "Carry On" has the same flavor of magic and mystery, and gets bonus points for featuring LGBTQ characters. "When We Were Magic" by Sarah Gailey is one book I'm particularly excited to read for the same reason.
No matter how you spend Valentine's Day, whether it's on your own or with someone special, I hope these ideas will brighten up the rest of your week. You can find all of these resources and more at our website, www.mhklibrary.org, or call 785-776-4741 ext. 300.